Music
If music makes your heart sing, listen to your heart and make music a part of your college experience at Ridgewater College. Explore private voice, piano or guitar lessons or take a structured, topical class.
Program Requirements and Job Outlook
Liberal Arts and Sciences AA
Program delivery
Knowledge you will gain
Explore and fine tune your vocal talents
Understand music's role in society and different cultures
Learn to play piano or guitar and take your skills to the next level
Explore rock and roll's evolution
Choose Ridgewater
Music exploration can be life-changing. Maybe you take a music class for toe-tapping pleasure with visions of performing solo on "The Voice" or a cappella in the next "Pitch Perfect" sequel. Or maybe you enroll for fine arts credit within your Liberal Arts degree at an affordable college like Ridgewater before you transfer. Either way, Ridgewater can help you make the most of your experience. In our close-knit music department, you'll get the personal attention you need to discover your talents and build your strengths, knowledge, and confidence.
Attributes that help students thrive
Exposure to a wide variety of music
Fun with students who have similar musical interests
Active Fine Arts Club
Local collaborative performances with other musicians
Community outreach performances at nursing homes and churches
Musical expression or exploration can be great for the soul. Take a class, try lessons, or start your journey toward a bachelor's degree (or higher) at Ridgewater College. Hundreds of students complete their first two years of virtually any four-year degree at Ridgewater before transferring to their preferred university.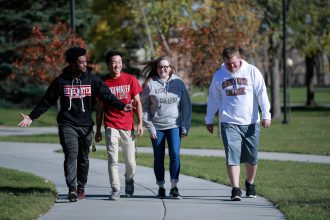 Learn why Ridgewater is right for you!
Request Information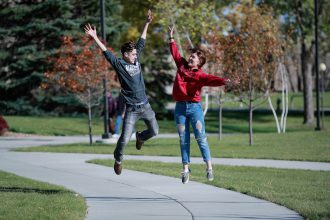 Get started on your future!
Apply Today