Chemistry
Chemistry is the science of matter and its changes. Understanding chemical concepts is key to understanding your health, the environment, and societal challenges. Want to research solutions to cure diseases? Chemistry can launch your critical thinking. If you desire developing more eco-friendly practices, the world is ready for you. Creating and understanding chemical reactions is rewarding science with a purpose.
Program Requirements and Job Outlook
Liberal Arts and Sciences AAChemistry AS
Class delivery
Blended online with either Hutchinson or Willmar campuses
Hutchinson and Willmar campuses
Online
Fall and spring options
Knowledge you will gain
Critical thinking
Physics
Organic chemistry
Calculus
Critical reading and writing skills
Choose Ridgewater
Chemistry experiments, observations, and conclusions provide solid applications for many professional healthcare careers. If you plan to enter the medical field to be a dentist, pharmacist, veterinarian, chiropractor, or other health-related specialists, Ridgewater is a great first step! We provide the personal, academic advising needed to explore possibilities and to put you on the right track to your chosen baccalaureate institution. We highly recommend you visit that college by the spring of your freshman year. Ridgewater works closely with your intended transfer four-year college to ensure a smooth transition.
Attributes that help students thrive
Small class sizes
State-of-the-art facilities
Nurturing yet challenging environment
Accessible, caring instructors
Knowing that wages for many chemistry careers are above the state median
Many Ridgewater chemistry students say small classes are one of Ridgewater's greatest strengths regarding foundational science skills. Learn chemistry where your classroom instructor is also your lab instructor. Take your minimum or start your journey toward a bachelor's degree (or higher) at Ridgewater College.
Hundreds of students complete their first two years of virtually any four-year degree at Ridgewater where tuition is very affordable before transferring to their preferred university.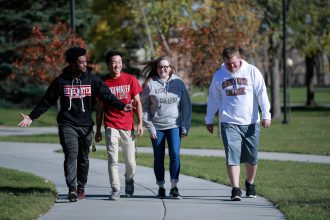 Learn why Ridgewater is right for you!
Request Information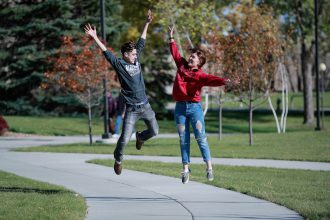 Get started on your future!
Apply Today