Philosophy
Philosophers such as Aristotle, Plato, Socrates, and Confucius inspire people to think deeply and question critically. What is the meaning of life? What is the nature of knowledge, reality, and existence? Philosophy courses help students explore general and basic problems, beliefs, values, and rationales to expose you to a world of thought you never imagined!
Program Requirements and Job Outlook
Liberal Arts and Sciences AA
Class delivery
Blended online with either Hutchinson and Willmar campuses
Online
Knowledge you will gain
Introduction to philosophy
Ethics
Logic and critical thinking
Classical and contemporary philosophy
Epistemology
Metaphysics
Value theory
Morality scope and limitations
Choose Ridgewater
Philosophy is a great topic for discussion-based learning. Who doesn't like to share their opinion? But do you have the rationale to back it up? Many current affair issues have diverse viewpoints. It's often not a question of right or wrong, but what's rationale for a particular belief system. Learn to think critically, to question respectfully, and to think outside the box in many ways that can help in numerous careers where it's important not to jump to conclusions. Ridgewater's passionate philosophy faculty can take you from an erroneous assumer to a careful inquirer.
Attributes that help students thrive
Course variety
Engaging discussions in a nondiscriminatory environment
Sound debate strategies, including respectful and intentional communication
Low student-to-teacher ratios to enhance personal attention
Enriching your life and education with philosophy can help you better understand cause-and-effect reasoning, make ethical decisions, and become a better listener. Take a class or two out of curiosity or begin your journey toward a bachelor's degree at Ridgewater College. Hundreds of students complete their first two years of virtually any four-year degree at Ridgewater where tuition is very affordable before transferring to their preferred university.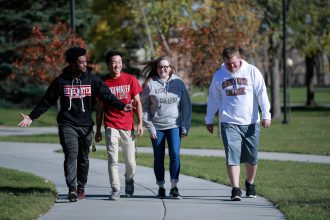 Learn why Ridgewater is right for you!
Request Information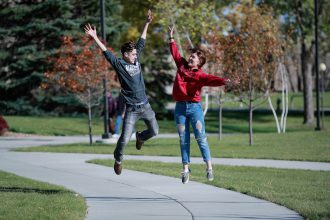 Get started on your future!
Apply Today