Occupational Skills Program
Learning work skills is key to becoming a self-sufficient adult. For high school students with disabilities or varied abilities, the challenge to be an independent adult is real. But with the right environment and connections, Ridgewater's Occupational Skills program and its benefits are also very real.
Intellectual Disabilities Grant Available[PDF]
---
Program Requirements and Job Outlook
Occupational Skills CertificateOccupational Skills Diploma
Program delivery
Willmar campus
Fall start
Skills you will learn
Vocational training at a community-based (internship) training site
Life skills
Personal management
Job-seeking and job-keeping strategies
Applied job search
Choose Ridgewater
Ridgewater's nurturing and educational atmosphere in the Occupational Skills program (OSP) helps transition students with documented intellectual disabilities through post-secondary training and into competitive, entry-level employment. Thanks to dozens of community partnerships, students gain real-world experience at any of 80+ possible internships with area employers who understand the need. The program maximizes its long-term relationships with community agencies such as social services, national rehabilitation, and others. Our students say it best!
Program Distinctions
One of just two programs in the state
Program attributes that help students thrive
Preliminary interview with faculty to ensure student candidates are right for the program
Group atmosphere and activities help students learn from each other while having fun
Hands-on internships with local employers enhance exploration, provide experience, and build confidence
Experienced, dedicated instructors make students top priorities
College and community partnerships assist students with the basics so students can focus on their future
83-100% job placement for past several years
Successful Occupational Skills students can advocate for themselves have a strong work ethic, know the importance of regular attendance, are organized and desire to be self-sufficient.
Application process
Individuals who are interested in applying to this program should call Ben Larson at 320-222-8041 or e-mail [email protected] to schedule a recommended informational meeting. Students will also need to fill out an application, submit an application fee and provide documentation of their disability. A current high school transcript will need to be sent to Ridgewater. The conference gives the student valuable information about the Occupational Skills program.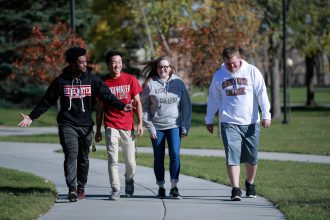 Learn why Ridgewater is right for you!
Request Information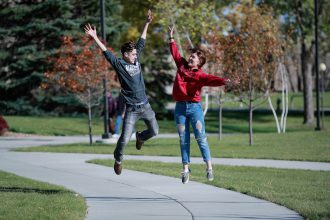 Get started on your future!
Apply Today