Political Science
Liberal Arts Information Session
Learn how Ridgewater College can put you on the path to your four-year degree in virtually any major! Whether the bachelor's degree you seek is artistic, scientific, high-tech, or helping others, we can help you achieve a solid, affordable Liberal Arts & Sciences foundation for a four-year degree.
September 13
5:00 – 6:00 pm
Hutchinson & Willmar Campuses
Liberal Arts Info Session RSVP
Political science is the study of government systems and the analysis of political activities, thoughts, and behaviors. If you see the news or social media, you're bound to hear about laws, elections, and taxes. Political decisions impact your life daily. How much you pay for gas, a sports ticket, and milk can depend on decisions in Minnesota or Washington, D.C.
Class delivery
Hutchinson and Willmar campuses
Online
Knowledge you will gain
Introduction to Political Science
American National Government
State and Local Government
International Relations
Choose Ridgewater
Political science gurus have plenty of news coverage and social media material to consider in today's global world. Regardless of your political party or whether you participate in grassroots discussions, social and economic issues get you thinking about priorities. How do you believe lawmakers should use their power and our resources? Learn more so you too can make educated decisions. Political science is so important for a well-rounded education that three different Minnesota Transfer Curriculum goals offer courses at Ridgewater: History and the Social and Behavior Sciences, Ethical and Civic Responsibility, and Global Perspective.
Attributes that help students thrive
Small classes for personal attention
Passionate instructors
Take a few political science courses or make it your major! Hundreds of students complete their first two years of virtually any four-year degree at Ridgewater where tuition is very affordable before transferring to their preferred university.
Degrees and Certificates
2021-2022

Degrees Liberal Arts 2021-2022

2020-2021

Degrees Liberal Arts 2020-2021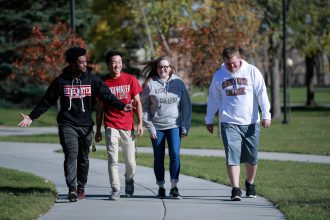 Learn why Ridgewater is right for you!
Request Information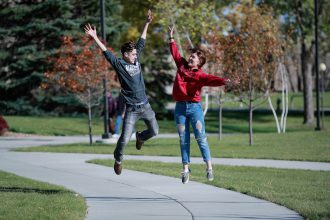 Get started on your future!
Apply Today