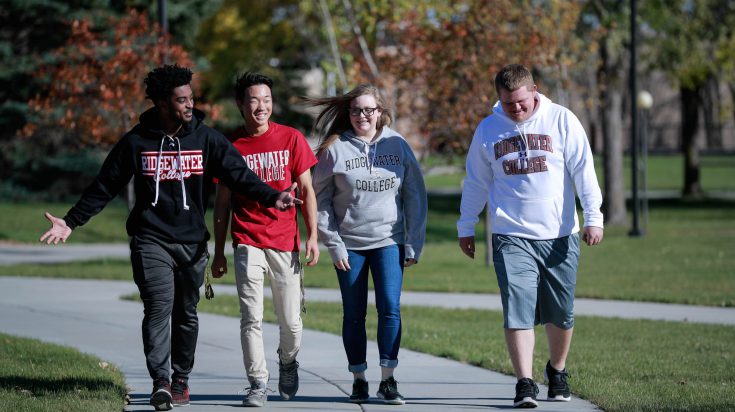 Contact Us
Ridgewater College is proud of our tradition of providing a high-quality education. We have been helping students achieve their goal of a college degree for over 50 years. Let us help you reach your dream of a college education. Contact us today and realize your dream.
Ridgewater College's office hours are
Monday – Friday 8:00 am – 4:30 pm
Hutchinson Campus
2 Century Ave SE
Hutchinson, MN 55350
320-234-8500
Willmar Campus
2101 15th Ave NW
Willmar, MN 56201
320-222-5200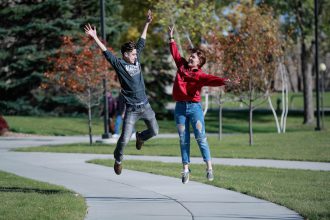 Receive information personalized to your interests
Get Info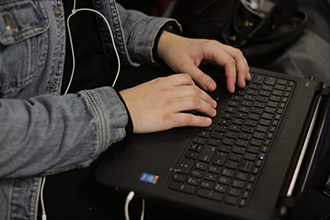 Have something to say? Anonymously send your thoughts to the president.
Send Message
Are you an employer looking to share job openings with our students and alumni?
Post Job