Art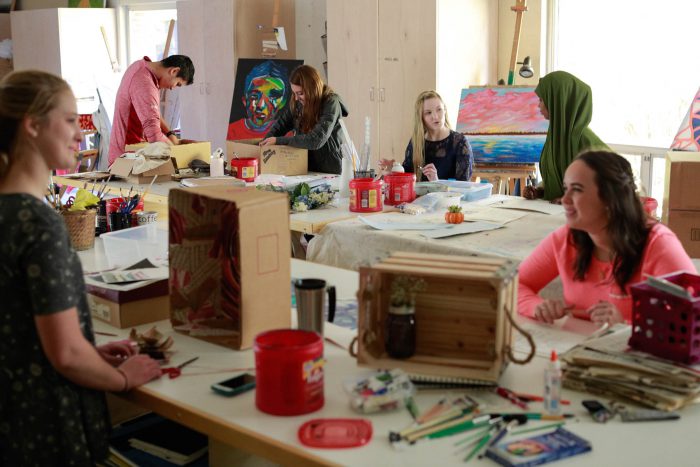 Artistic expression can develop creativity and passion, provide personal therapy, and inspire playfulness and happiness in so many ways. From sculpture and painting to drawing and photography, art in its many forms can make the world a better place and communicate like words cannot. As the saying goes, without art, the earth is just eh. Explore your inner artist!
Program Requirements and Job Outlook
Liberal Arts and Sciences AA
Program delivery
Blended online with either Hutchinson or Willmar campuses
Hutchinson and Willmar campuses
Online
Knowledge you will gain
Explore your creativity and unique art supplies
Understand art's role in society and different cultures
Learn a new media or take your current skills to the next level
Maximize your digital photography skills
Choose Ridgewater
Artists like Picasso, Rembrandt and O'Keeffe didn't wake up one day and realize they were great artists. They dabbled, explored and studied artistic expression to find their passion and hone their talents. Ridgewater can help you do that as well. Many Ridgewater students don't realize they have talent until they take an art class and really delve into it. With supportive, personal instructors, you will start seeing the world and your potential with different eyes. Learn the elements of design from experienced faculty who share their creativity in their own works as well as by passing artistic strategies on to you so you can flourish as well!
Attributes that help students thrive
Exposure to various media
Fun with students who have similar interests
Active Fine Arts Club
Personal and friendly art studio environment
Inspiring campus art galleries
Creative students become creative employees, no matter what career you pursue. Employers appreciate team members who can think outside the box. Take a class for fun and stress relief or start your journey toward a bachelor's degree (or higher) at Ridgewater College. Hundreds of students complete their first two years of virtually any four-year degree at Ridgewater where tuition is very affordable before transferring to their preferred university.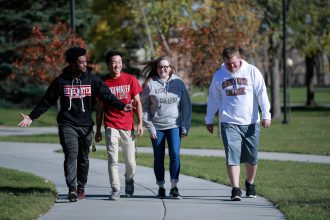 Learn why Ridgewater is right for you!
Request Information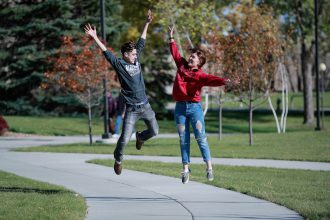 Get started on your future!
Apply Today