Mathematics
Math is everywhere, from your paycheck and building plans to a vacation budget or progress report. In a society that is increasingly data-driven, math users have an edge. With math reasoning and statistics, you can make sense of numerical and logical information at work or media information and money at home. Math can help you solve real-life problems if you just approach it from the right angle.
Program Requirements and Job Outlook
Liberal Arts and Sciences AA
Class delivery
Hutchinson and Willmar campuses
Online
Knowledge you will gain
Perception of patterns and structure
Multiple methods for problem-solving
Critical thinking
Organizational thinking
Accurate data interpretation
Math skills needed to complete your degree
Choose Ridgewater
Einstein's math genius is likely not a level of math you'll need in your future, but many other math levels are required in majors because they develop critical thinking skills needed to be successful. Ridgewater's math faculty use innovative teaching methods and strategies from Carnegie Foundation research to help all students – those who feel challenged and those who love the challenge. Personal attention and supportive encouragement from faculty help ensure that no students are left behind. It's no surprise that Ridgewater students have a much higher math success rate than the national average.
Attributes that help students thrive
Extensive course variety
Positive, caring environment
Available instructors who believe all students can succeed at math
Free tutoring in Academic Support Center
Small class sizes
Group learning opportunities
Many Ridgewater math students say our academic support for additional help is one of Ridgewater's greatest strengths. Learn math where you are a name, not a number. Take your minimum or start your journey toward a bachelor's degree (or higher) at Ridgewater College. Hundreds of students complete their first two years of virtually any four-year degree at Ridgewater where tuition is very affordable before transferring to their preferred university.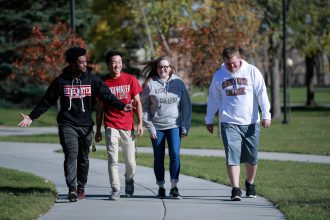 Learn why Ridgewater is right for you!
Request Information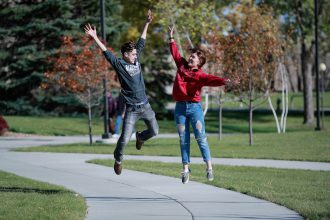 Get started on your future!
Request Information