History
Liberal Arts Information Session
Learn how Ridgewater College can put you on the path to your four-year degree in virtually any major! Whether the bachelor's degree you seek is artistic, scientific, high-tech, or helping others, we can help you achieve a solid, affordable Liberal Arts & Sciences foundation for a four-year degree.
September 13
5:00 – 6:00 pm
Hutchinson & Willmar Campuses
Liberal Arts Info Session RSVP
Studying history helps people understand the past and the present to plan for the future. If museums, the History Channel, and talking about the good old days with grandparents intrigue you, know that historical knowledge can also help you! Broaden your perspective of current events, cultures, and politics by expanding what you know about history.
Class delivery
Hutchinson and Willmar campuses
Online
Knowledge you will gain
World History
United States History
Western Civilization
Minnesota History
Hollywood History – Special Topic
Choose Ridgewater
History students dig into the past through research and reading literature from different eras. Understanding a civilization's leadership helps you understand a culture's lifestyle, traditions, and global relations. History backgrounds or degrees are helpful in many careers, from legal positions and politics to communications and education. It just makes sense that there are history class options in several of the Minnesota Transfer Curriculum goal areas: History and the Social and Behavior Sciences, The Humanities and Fine Arts, Human Diversity, and Global Perspective.
Attributes that help students thrive
Small classes for personal attention
Course variety
Take a few history courses or make it your major! Hundreds of students complete their first two years of virtually any four-year degree at Ridgewater where tuition is very affordable before transferring to their preferred university.
Degrees and Certificates
2021-2022

Degrees Liberal Arts 2021-2022

2020-2021

Degrees Liberal Arts 2020-2021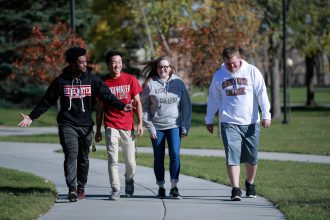 Learn why Ridgewater is right for you!
Request Information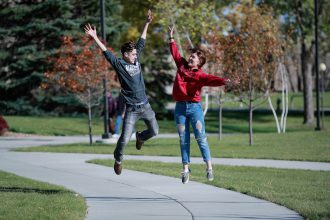 Get started on your future!
Apply Today