Poultry Management Program
Classes start in the Fall, Apply Today!
The poultry industry is in need of individuals with knowledge of poultry nutrition needs, environmental management for poultry production, and knowledge in managing poultry health. Whether you are an industry veteran or just starting your career, this certificate program will give you the tools you need to advance your career in the poultry industry.
Developed in partnership with industry leaders and the University of Minnesota, the Ridgewater 20-credit certificate will provide a solid foundation for potential advanced education or a strong base knowledge you need to be successful in the poultry industry, whether you are managing your own hobby farm or working within the poultry industry. The program is designed for students to take their certificate with Ridgewater and be able to continue to their education at a four year institution. Right now, Ridgewater has agreements with two colleges to enable students to transfer their credits and begin working on a four-year degree:
Program delivery
Skills you will learn
Poultry nutrition, feeds, and feeding
Environmental management for poultry production
Managing poultry health
Program Distinction
2017 Nationally recognized Outstanding Post-secondary/Adult Agriculture Education program
Certifications available: Commercial Driver's License, OSHA Forklift, OSHA 10-hours, Commercial or Private Applicator, FAA Part 107 Drone
Program attributes that help students thrive
Educational partnership with the University of Minnesota
Critical industry partnerships
Active Professional Agricultural Students (PAS) Club with many top national honors
Degrees and Certificates
2021-2022

Degree - Poultry Management 2021-2022

2020-2021

Degrees Poultry Management 2020-2021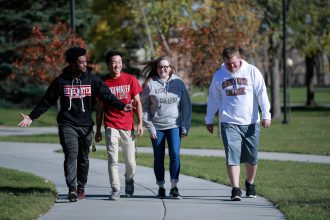 Learn why Ridgewater is right for you!
Request Information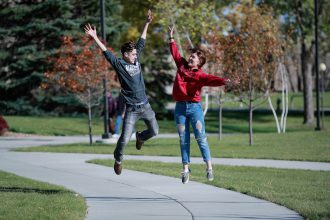 Get started on your future!
Apply today