Agriculture Marketing & Communications
Agriculture Programs and Careers Information Session
Agriculture introduction and programs
Engage and network with industry partners for potential internships and employment
Industry panel discussion
Admissions information and processes
Department tour
Thursday, October 19  |  9:00 – 10:30 am  |  Willmar Campus
Embark on a rewarding journey towards a prosperous career in Agriculture Marketing & Communications at Ridgewater College. Our comprehensive program equips students with the essential skills needed to excel in this ever-changing industry. From capturing captivating marketing photos and mastering video production to utilizing the Adobe Suite for impactful design work and website updates, our curriculum covers all aspects of modern marketing. With a solid foundation in agriculture, students will not only speak the language but also understand the needs of customers and employers. Join us and become an asset to the agricultural companies in our rural community and beyond.
Program Requirements and Job Outlook
Agriculture Marketing & Communications
Required Courses (courses will be included in course catalog on first day of Fall Semester 2023)
Digital Cameras
Lightroom
E-commerce & Social Media
Electronic Publishing
Web Publishing
Principles of Marketing
Intro to Agriculture Economics
Agricultural Communications and Leadership
Employment Preparation for Agricultural Professionals
Program delivery
Online
Willmar Campus (optional)
Fall and Spring starts
Skills you will learn
Camera proficiency and editing skills
Various communication and leadership skills
Basic marketing principles and demonstrate marketing strategies based on analysis and consumer behaviors
Current technologies for social media and other marketing purposes
Creative problem solving and technical skills in the creation and publication of effective design solutions for websites, digital media, and print materials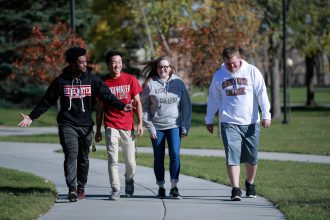 Learn why Ridgewater is right for you!
Request Information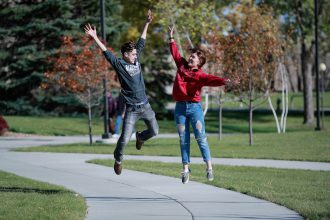 Get started on your future!
Apply Today