Dairy Management Program
Program Requirements and Job Outlook
Dairy Management AASDairy Management Diploma
Program delivery
Willmar campus
Fall and spring starts
Skills you will learn
Cattle breeding: reproduction, artificial insemination, embryo transfer
Palpation and ultrasound
Raising replacement heifers
Dairy Herd Improvement Association (DHIA) computerized records
Dairy health and nutrition
Business operation management and profit analysis
Dairy agri-business
Choose Ridgewater
Ridgewater's Dairy Management program is Minnesota's only two-year dairy program. It quickly turns educational investment into satisfying calling. Our reputable, comprehensive training transforms a helpful cowhand to a skilled dairy herd manager or related agri-business specialist who maximizes profits with a healthy herd. Our award-winning, experienced faculty help you master all aspects of operation so you can choose from the many in-demand career options available. Ridgewater's agricultural excellence helps our graduates enjoy 100% job placement.
Program Distinctions
2017 Nationally recognized Outstanding Postsecondary/Adult Agriculture Education program
Program attributes that help students thrive
State-of-the-art dairy technology labs
On-site veterinarian support
Four paid internships for hands-on experience and applied confidence
Educational field trips to 40+ farm operations
Strong local industry partnerships and networking, plus trips to world ag expos
Very active Professional Agricultural Students (PAS) club with many top 5 national honors
100% placement the last several years
On-site commercial driver's license training
Dairy herd management and the related agri-business careers that support the dairy industry can provide livelihoods that make you feel right at home. With the best training in the region, your success is just around the corner!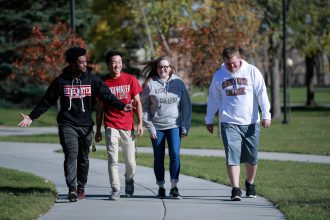 Learn why Ridgewater is right for you!
Request Information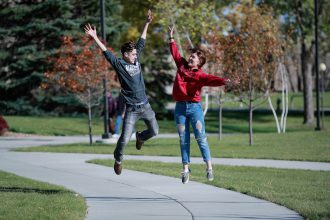 Get started on your future!
Apply Today