Agronomy Technology Program
Program Requirements and Job Outlook
Agronomy Technology Diploma
Program delivery
Willmar campus
Fall and spring starts
Skills you will learn
Agronomy theories
Precision agriculture practices
Custom application procedures and software
Commercial and forklift driving
Choose Ridgewater
Ridgewater's Agronomy Technology program is one of several agriculture options within Minnesota's largest two-year Agriculture department. The program, which was the first of its kind in the U.S., is a unique partnership with agronomy centers to meet high demands for custom applicators. Agronomy Technology students receive tuition-assistance sponsorships. In return, students intern with the sponsor and then work for the company for a one-year minimum after graduation. It's a win-win!
Program Distinction
2017 Nationally recognized Outstanding Postsecondary/Adult Agriculture Education program
Certifications available: Commercial Driver's License, OSHA Forklift, OSHA 10-hours, Commercial or Private Applicator, FAA Part 107 Drone
Program attributes that help students thrive
State-of-the-art custom application technology
Hands-on training at school farm, labs, and shops
Four paid internships
Critical industry partnerships
Active Professional Agricultural Students (PAS) Club, with top 10 national crop honors
Students seeking a direct path to employment enjoy the benefits of Ridgewater's Agronomy Technology program. Industry sponsors support you through tuition assistance, internship experience, and eventual jobs. You can't beat that!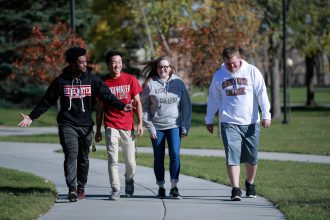 Learn why Ridgewater is right for you!
Request Information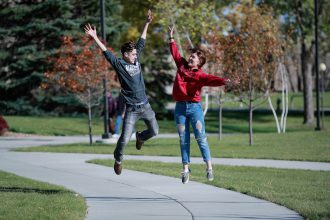 Get started on your future!
Apply Today