Legal Assistant Program
Legal offices require a team where everyone has a special role. Legal assistants combine administrative assistant office skills with legal research and support for a well-rounded professional. Detail-oriented, analytical thinkers who are good at communication, time management, and customer service make great legal assistants. Be part of a legal team in two years or less and enjoy a career that's challenging, rewarding, and in demand.
Program Requirements and Job Outlook
Legal Assistant AAS Legal Assistant CertificateLegal Assistant Diploma
Program delivery
Online
Fall and spring starts
Skills you will learn
Transcript and technology
Legal terminology
Document composition for litigation, probate, real estate, corporate and domestic matters
Hands-on legal research and actions
Office procedures
Timekeeping and billing statements
Choose Ridgewater
Administrative, secretarial professionals with specialized legal training are critical office members in a field where details REALLY matter. Ridgewater's Legal Assistant program, with two convenient locations plus our newly expanded online options, goes the extra mile to ensure you succeed. Strong community partners share industry practices and trends with Ridgewater students who often then also get hands-on experience through internships. Faculty expertise will inspire you to start your legal journey and support you after graduation as well. It's not an accident that graduates have enjoyed 100% job placement for several years.
Program attributes that help students thrive
Small class sizes for great faculty-student interaction
Hands-on experiences in mock office settings
Convenient online delivery now for ALL credential options, not just the certificate
Strong industry connections with excellent internship and job prospects
Active Business Professionals of America club opens doors for competitions, networking, and activities
Experienced, caring instructor knowledgeable in paralegal and law librarian
Legal cases are in the news nearly every day. It's easy to understand how legal assistants are in demand everywhere from law firms to government agencies. Make a difference in your office!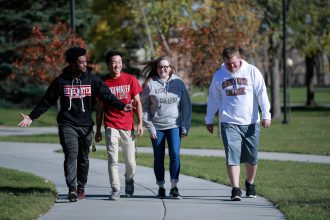 Learn why Ridgewater is right for you!
Request Information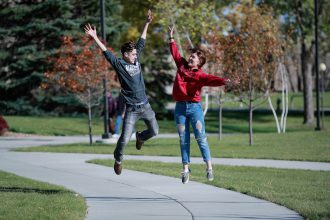 Get started on your future!
Apply Today