Administrative Assistant Program
Business office masters of the frontline – that's what Ridgewater College trains its Administrative Assistant students to be in all kinds of settings. You manage information, communication, schedules, and sometimes events while addressing customer and employee questions, needs, and business projects. If you want a career with variety, traditional business hours, and benefits in an environment that values your attention to detail, organization, and task-oriented skills, you might be perfect as an administrative assistant.
Program Requirements and Job Outlook
Administrative Assistant AAS
Office Assistant Diploma
Program delivery
Online
Fall and spring starts
Skills you will learn
Business communication
Office procedures and technologies
Project and travel management
Meeting and event coordination
Desktop publishing and various software applications
Office spreadsheets and database management
Choose Ridgewater
Administrative, secretarial professionals are the masters of office details and sometimes the face of a company. Ridgewater's Administrative Assistant program will take you from a "good enough" work philosophy to the "gold standard" of customer experience in today's competitive world. Our friendly and helpful atmosphere models the environment we hope our graduates recreate in their careers. Ridgewater students often excel at collegiate business competitions in everything from interviews to project management. Because businesses seek our graduates, many students have jobs before they wear their cap and gown! Our program, which also offers healthcare and legal specializations, offers a great education that's affordable and doable in a short time.
Program attributes that help students thrive
Small class sizes for personal faculty-student interaction
Mock office settings = hands-on experiences
Active Business Professionals of America club for competitions, networking, and activities
Varied class formats, from traditional classroom to online and blended
Confidence-building internships and networking with strong community partners
Commitment to current, business software
Industry-experienced instructors are current with industry practices
Administrative professionals are in demand everywhere – large and small towns, public and private businesses, and profit and non-profit organizations. They are the team members who dot the i's and cross the t's to ensure that offices run smoothly and customers, clients and staff feel welcomed, cared about, and helped as needed. Make a difference in your office!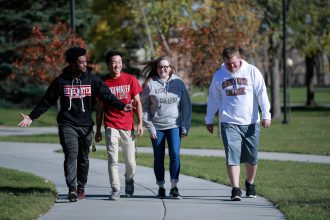 Learn why Ridgewater is right for you!
Request Information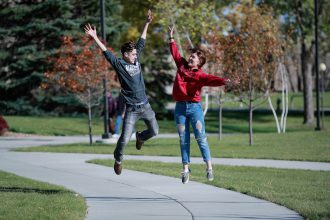 Get started on your future!
Apply Today