Accountant Program
Money and numbers drive some people crazy but inspire others to tackle detailed challenges. Accounting-minded people see finance, tax forms and balance sheets as solvable puzzles. Millions of people are glad you do – because they don't! Accountants and accounting technicians make people happy by submitting payroll, figuring a tax refund, or managing a business office. If numbers make sense to you, use your assets for a strong bottom line in accounting.
Program Requirements and Job Outlook
Accountant AAS Accounting Technician Diploma Accounting Clerk Diploma
Program delivery
Online
Fall and Spring starts
Skills you will learn
Financial accounting cycle processes
Accounting software
Financial and cost-variance report preparation
Payroll reports and spreadsheets
Individual income tax returns
Analytical auditing skills
Choose Ridgewater
Accounting services are required everywhere – from public services and government agencies to private companies and individual taxpayers. Ridgewater's Accounting program transforms detail-oriented math whizzes into ethical accounting and finance professionals. Our convenient online courses make full- or part-time college very doable for anyone, regardless of the schedule you're juggling. Students enjoy the many options our program offers, and appreciate our committed faculty who want to see you succeed!
Program attributes that help students thrive
Broad accounting foundation for numerous careers
Strong community partnerships for internships, employment
Transferability of credits to a baccalaureate program
Eligibility to earn Registered Accounting Practitioner (RAP) license for degree graduates
Convenient online curriculum with face-to-face experiences also
Timely, accommodating, understanding, experienced faculty
Applied math is very real and even exciting in a quirky way for accounting and finance gurus. Let the calculator be the source of your own cha-ching.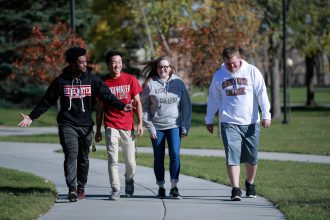 Learn why Ridgewater is right for you!
Request Information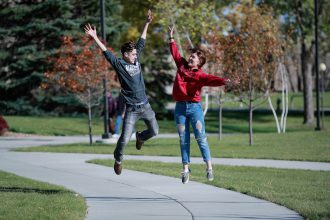 Get started on your future!
Apply Today