Phlebotomy Program
Phlebotomists are key to many patients' health. With the prick of a finger or poke of an arm, phlebotomists collect blood samples for laboratory testing. With results, doctors and specialists have scientific answers to help make decisions about illnesses, treatments, and the best path back to wellness. If you love helping people and don't mind the sight of blood or needles, Ridgewater's Phlebotomy Technician program can launch your healthcare career.
Program Requirements and Job Outlook
Medical Assistant AASPhlebotomist Certificate
Program delivery
Hutchinson and Willmar campuses
Fall semester start
Skills you will learn
Phlebotomy
Electrocardiogram (ECG) recording
Spirometry testing
Specimen collection
Laboratory safety
Physical and chemical urinalysis
Choose Ridgewater
In just two semesters, Ridgewater Phlebotomy Technician students become skilled, experienced, specimen collectors. Our state-of-the-art facilities and partner clinics and hospitals provide hands-on experiences that build confidence for this rewarding career. Our training is an affordable time and money investment, and yet possesses the high-quality standards expected of professionals responsible for safe behaviors and practices.
Program attributes that help students thrive
Hands-on clinical experiences in partner facilities
Small class sizes for personal attention
On-campus potential for advanced medical assistant training
Experienced instructors current with industry practices
Expanded flexibility with program options in both Willmar and Hutchinson
Phlebotomists are critical healthcare team members who collect and transport lab specimens and are sometimes a patient's only contact with the medical lab. Many times your smile and professionalism comfort a patient whose health is uncertain. If you like helping people, are organized, detail-oriented, and value a high-demand healthcare career with great job placement, what are you waiting for?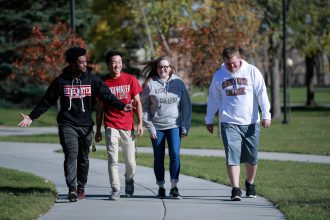 Learn why Ridgewater is right for you!
Request Information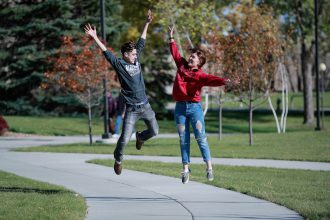 Get started on your future!
Apply Today