Health Information Technician/Medical Coding Program
Health information is critical to everyone from healthcare professionals to patients like you. Accurate health information and its management is the core of work for health information technicians who control the usage and release of health information. Likewise, medical coding specialists assess medical record accuracy for third-party payers like insurance companies. You don't want to pay for major surgery if all you needed was a shot – it's all accurate information and coding. Become a valuable healthcare team member in two years or less. Explore Ridgewater College's online Health Information Technician and Medical Coding Specialist programs.
Program Requirements and Job Outlook
Health Information Technician AAS Medical Coding Specialist Diploma
Program delivery
Skills you will learn
Medical terminology
Anatomy and Physiology
Coding and reimbursement methodology
Abstract diagnoses and procedures for accurate coding
Electronic health record systems
Legal and managerial aspects of health information
Experience with a variety of coding software
Choose Ridgewater
High demand and high interest are great reasons to pursue a career in Health Information Technician or Medical Coding Specialist at Ridgewater College. Our comprehensive online programs let you test your independent work skills as a student for future jobs that may have the flexibility to work independently from home as well. Learn anatomy and physiology, medical terminology, and pharmacology, but also integrate allied health information. Our intense and demanding programs prepare students for the demanding and yet rewarding work that awaits graduates.
Graduate Satisfaction
100% graduate satisfaction 2016-2020 (of graduates who completed the survey)
90% pass rate for those that sat for the exam within 1 year of graduation
75% student retention rate
Program attributes that help students thrive
Online format provides convenience and flexibility for working students or those with families
On-campus assistance available
Small class sizes provide personal attention and class interaction
Experienced instructor is current with the industry software and practices and is available online and on-campus to help students succeed
Personalized industry experientials build confidence
Salary and Job Outlook Health Information Technician
| Potential Careers for Graduates | Entry Level Annual Wage 2018 | Median Annual Wage 2018 | Projected Growth Rate 2016-2026 | Projected Regional Job Openings 2016-2026 |
| --- | --- | --- | --- | --- |
| Medical Records & Health Information Technicians | $32,968 | $44,470 | 19% | 271 |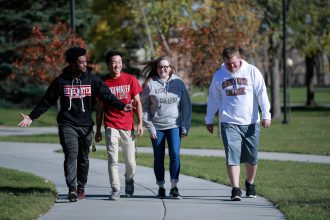 Learn why Ridgewater is right for you!
Request Information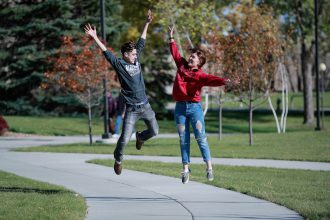 Get started on your future!
Apply Today