Agriculture Power and Equipment Technician Program
Agricultural equipment can be challenging to maintain and repair. When you have advanced knowledge and experience with diagnostics, electronics, and hydraulics, breakdowns become puzzles that you can solve with confidence. Ridgewater College is proud to announce a new agriculture program: Agricultural Power and Equipment Technician. Industry need is strong and expected to continue to grow. Help us meet the demand!
Program Requirements and Job Outlook
Agriculture Power & Equipment Technician Diploma
Program delivery
Willmar campus
Fall and spring starts
Skills you will learn
Computers in ag
Precision ag
Farm shop repair skills
Ag power maintenance and repair
Fuel systems and emissions
Electrical systems
Hydraulics and powertrains for ag power systems
Welding
Personnel management
Ag sales and customer service
Engines for ag power
Choose Ridgewater
Agricultural specialists repair and maintain farm equipment and machinery. Ridgewater's new Agricultural Power and Equipment Technician program is structured to meet the industry's growing demand to keep equipment running. Agriculture students in Ridgewater's other agriculture programs gain shop maintenance and repair experience, but students in Agriculture Power and Equipment Technician program will become expert technicians with broader and more comprehensive agricultural power and equipment experience. As Minnesota's largest two-year Agriculture department, it just makes sense for Ridgewater to help meet this critical need.
Program attributes that help students thrive
Hands-on training at school farm, labs, and shops
Supportive industry partnerships
Internships for industry experience
Active Professional Agricultural Students (PAS) Club
Agricultural power and equipment technicians are the go-to people when planting, and harvesting demands are great, and timing is critical. Faster solutions equal less downtime. Learn the skills you need to save the day in this highly in-demand field.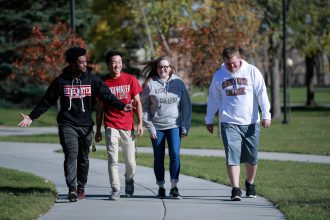 Learn why Ridgewater is right for you!
Request Information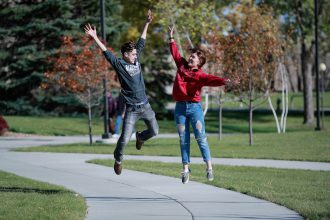 Get started on your future!
Apply Today