Computer Support Technician Program
Computers are great when they work, right? Train to be a valued computer support technician who is an expert at troubleshooting and an appreciated, go-to computer geek. You could be that technology lifesaver who ensures that systems work as planned – at work and at home!
Program Requirements and Job Outlook
Computer Support Technician AAS Computer Support Technician Diploma
Program delivery
Online
Fall and spring starts
Skills you will learn
Operating system installation
Information technology (IT) hardware management
Software updates
Troubleshooting strategies
Industry certifications such as CompTIA and Microsoft
Choose Ridgewater
Computer Support Technician students learn by doing. Get your hands on computer brains, guts and lifelines as you learn installation, management, and troubleshooting for all kinds of businesses. Thanks to recent support of a Rural Information Technology Alliance grant, Ridgewater has some of the most advanced equipment and facilities for computer students. Ridgewater utilizes an advanced set of servers with VMWare virtualization software and virtual labs. This allows students to learn virtualized resource management in the cloud and to work on different operating systems. Gaining industry certifications is convenient because Ridgewater is an official testing site for such certifications as CompTIA A+, Network+, Security+, and Microsoft Certified Solutions Expert (MCSE). Gain broad experience to be among the most marketable Computer Support Technician graduates.
Program Distinctions
Microsoft Imagine Academy
CompTIA E2C education-to-consumer member for student benefits
Program attributes that help students thrive
Flexible schedule for working and commuting students
Varied class formats: classroom, web broadcasting, recorded, and online
State-of-the-art equipment, with $1.5 million in upgrades in last three years
Strong community and IT employer relationships for internships and employment
Specialized social media sites for student educational collaboration and networking
Active Computer Systems Technology club
If you love change and challenges, and you want to be in an in-demand industry with endless opportunities and potential growth, Computer Support Technician may be the career for you!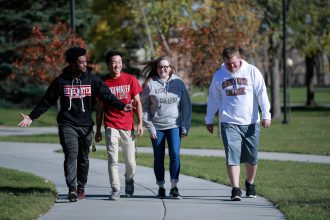 Learn why Ridgewater is right for you!
Request Information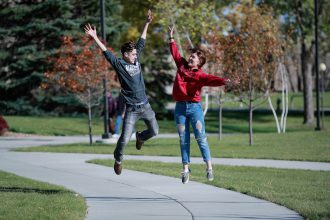 Get started on your future!
Apply Today