Criminal Justice Transfer Pathway
Criminal Justice/Peace Officer Information Session
Do you feel a call to help, work for justice, and be proud of what you do?  Explore the opportunities in the field of criminal justice and service as a peace officer.  Build your educational foundation or prepare to enter the workforce in just two years.
Criminal Justice Transfer Pathway
Peace Officer
Peace Officer/Public Safety Transfer Pathway
December 4 @ 5 pm
December 5 at 12 noon
Virtual on Zoom
Criminal Justice/Peace Officer Info Session RSVP
The Criminal Justice Transfer Pathway is designed to prepare graduates for careers in probation, crime prevention, community corrections or counseling.  Through a Minnesota State partnership, you can complete a Criminal Justice Pathway AS Degree at Ridgewater and transfer it completely into a bachelor program at one of our partner universities and enter the program as a junior.
Program Requirements and Job Outlook
Liberal Arts and Sciences AACriminal Justice Transfer Pathway AS
Program delivery
Willmar campus
Online – fully or blended
Fall and spring starts
Partner Transfer Universities
Bemidji State University
Metropolitan State University
Minnesota State University – Mankato
Minnesota State University – Moorhead
St. Cloud State University
Program attributes that help students thrive
On campus option for the college experience for those looking for the social interaction
Online option provides convenience and flexibility to working students or those with families
Seasoned instructors are current with the latest industry tactics and challenges
Ridgewater's most successful Criminal Justice graduates work well independently and with a team, communicate clearly both verbally and written, and comprehend information well. They can take charge of a situation and yet follow orders.
Ridgewater wants you to be among the most prepared. We can get you there!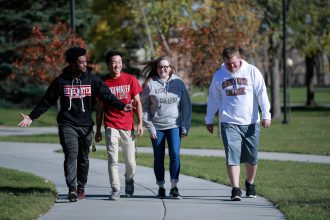 Learn why Ridgewater is right for you!
Request Information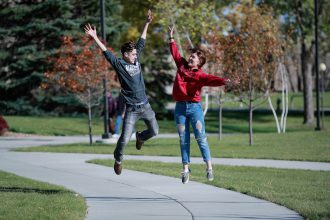 Get started on your future!
Apply Today