Emergency Medical Technician (EMT) Program
Emergency situations require calm, well-trained Emergency Medical Technicians (EMTs) to save the day or save a life. When a 9-1-1 call arrives, EMTs are often the first to care for, assess, and initially treat a sick or injured patient. Their quick response and confident decision-making can be the difference between life and death. Want to be a medical hero? We want you too!
Program delivery
Blended online with either Hutchinson and Willmar campuses
Fall start – credit only
Fall and spring starts non-credit only
Register here for non-credit courses
Skills you will learn
Practical on-the-scene procedures
Cardiopulmonary Resuscitation (CPR)
Legal aspects related to giving medical care
Hazardous materials
Blood-borne pathogens
Environmental emergencies
Medical and traumatic patient assessment and intervention
Special populations
Ambulance operations
Choose Ridgewater
Saving lives can be the difference between calm application and hesitant decision-making. Ridgewater College is the regional leader for excellent emergency medical services training. And we have the reputation to back it up! Maybe you want to be your community's occasional first call for help. Or you could be a critical member of a city's response team. Ridgewater can take you from "what do we do?" to "I've got this!" in just one semester. Our passionate instructors share their years of experience so you keep calm and save a life. This high-demand field is waiting for you!
Program Distinction
Follows the guidelines of the American Heart Association
Program attributes that help students thrive
Convenient evening classes with blended on-campus and online delivery
Hands-on experiences for confident application
Small class sizes for personal attention
Experienced instructors
This course is for law enforcement and emergency responder personnel, or people interested in becoming law enforcement or ambulance personnel. Upon successful completion of the Emergency Medical Technician basic course, you are eligible to take the National Registry of EMTs written examination.
NOTE: Ridgewater's comprehensive Customized Training and Continuing Education also offers recertification for Emergency Medical Technicians for both basic and paramedic levels.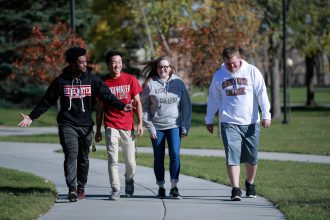 Learn why Ridgewater is right for you!
Request Information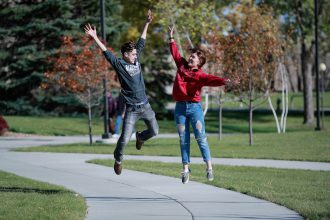 Get started on your future!
Apply Today