Paramedic Program
Saving lives. When accidents happen, you want the best-trained emergency medical services personnel on the scene. You want paramedics who quickly assess and treat patients before transporting them to the next appropriate care provider. Be part of the adrenaline team in your community by getting the best possible training in the region at Ridgewater College's Paramedic program.
Program Requirements and Job Outlook
Paramedic AASParamedic Diploma
Program delivery
Willmar campus (labs)
Online – blended (classes online with on-campus labs)
Fall start
Skills you will learn
Patient assessment
Emergency treatment
Stretcher and splint usage
Advanced airway equipment
Intravenous (IV) therapy
Medications
Cardiac monitors
Patient transportation safety
Choose Ridgewater
Students choose Ridgewater's Paramedic program because lives depend on excellent emergency services. Ridgewater's dedicated faculty combines the best in engaging, online, didactic delivery with hands-on practice and clinical experiences to provide the gold standard in emergency skills. It's convenient for students and yet intense and fast-paced to meet the growing industry demands.
Program Distinctions
Accredited by the Commission on Accreditation of Allied Health Education Programs (CAAHEP) upon recommendation of the Committee on Accreditation of Educational Programs for the Emergency Medical Services Professions (CoAEMSP).
Program attributes that help students thrive
Online curriculum format is convenient yet structured
On-campus, hands-on skills practice on Saturdays ensures confident decision-making and application
Small classes provide a close-knit cohort with optional weekly web study groups
Experienced instructor is current with the latest industry practices and equipment
Both novice and experienced emergency medical services providers welcome
Strong professional partnerships provide a wide variety of clinical sites
Ridgewater's most successful Paramedic students are motivated and committed to working hard work to understand life-saving concepts and skills. Mastering skills and successfully thinking under pressure can be the difference between life and death. Although the work in class and on the job is challenging, it is also extremely rewarding. What did you do at work today? Be one who proudly says, "I saved lives."
2016 – 2017 Paramedic Class
NREMT First-Time Pass Cognitive Exam Rate: 90%
Recruitment / Retention: 77%
Positive Job Placement: 100%
2017 – 2018 Paramedic Class
NREMT First-Time Pass Cognitive Exam Rate: 81.8%
Recruitment / Retention: 84.6%
Positive Job Placement: 81.8%
Preliminary Statistics for 2019 – 2020 Class
NREMT Cognitive Exam 1st – 3rd Attempt Pass Rate: 70%
Retention: 83.3 %
Positive Job Placement: 80%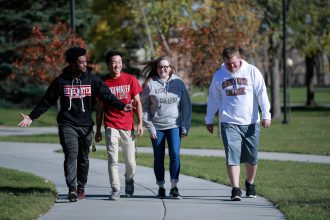 Learn why Ridgewater is right for you!
Request Information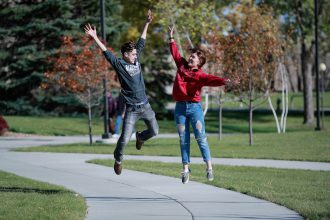 Get started on your future!
Apply Today