Welding Program
Welders are masters of flames and hot metal. Using a variety of methods from plasma cutting to robotic welding, welders and fabricators build and maintain bridges, help manufacture everything from vehicles to buildings, and fix anything from a field goal post to a snowmobile trailer. If you want skills in a career where employers are waiting for you to graduate, check out Welding at Ridgewater.
Program Requirements and Job Outlook
Industrial Welding AAS Industrial Welding Diploma Welding Diploma Entry Level Welder Certificate
Program delivery
Hutchinson and Willmar campuses
Fall start
Spring start, if space available. Contact admissions to learn if spring is an option, as this varies each year.
Skills you will learn
Safety first
Welding methods: from TIG and MIG to electric and robotic
Use of a variety of metals and alloys
Metal fabrication and finishing techniques
Project layouts and blueprint reading
Tools you will use
Advanced multi-process welding machines
Computer Numerical Control plasma and laser cutting equipment
Plate shears and rollers
Robotic welders
Press brakes
Choose Ridgewater
Ridgewater's industrial Welding program offers several career path options, from a short-term certificate to a two-year advanced technical welding degree. Our two-year diploma is one of only a few such offerings in the state. Want a high-tech career great earning potential for motivated workers? Try welding! Students work on state-of-the-art equipment in a spacious facility to master their skills, learning from experienced faculty stay current with today's industry of new alloys, fillers and processes.
Program distinction
Certified American Welding Society Testing Facility
Program attributes that help students thrive
Daily hands-on application of new skills
Supportive industry partnerships who hire graduates like you
Strong competitive tradition to prove your welding and fabrication excellence, e. SkillsUSA and Behind the Mask
Current industry equipment
Active Welding Club
Industry-experienced, available instructors
Only program in the state with on-campus X-ray lab to inspect student work to share practical feedback
Training = job. That's the goal, right?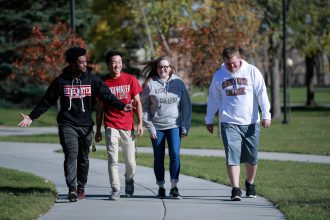 Learn why Ridgewater is right for you!
Request Information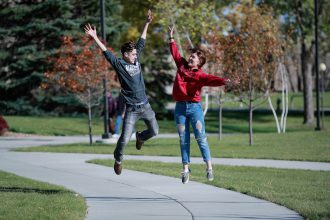 Get started on your future today!
Apply Today