Tim Cook
Acute Care Paramedic
Class of 2009
I chose Ridgewater College as it was the college in my hometown of Hutchinson, MN. Ridgewater impacted my life as it gave me the opportunity to attend college locally and prepare me for life. I am currently working as a Lead Paramedic for Sanford Health/Sanford Ambulance in Thief River Falls, MN. The paramedic program gave me a great start to a career as a paramedic and has allowed me to advance to the role I am in now. I am also proud to say I am a 2023 MN Ambulance Association Star of Life Award Recipient https://www.mnems.org/page-18087 as well as the 2021 MN TZD Emergency Medical & Trauma Services Star Award recipient https://www.minnesotatzd.org/about/awards/star/recipient.
My Program
I gained EMS experience in the state of Arizona. I chose to move back home and attend Ridgewater as it was within my
hometown.
Relationships with Faculty & Staff
I don't think Ridgewater has any of my instructors on their current staff. But the instructors were great at the time and working in
the EMS field. They were also very personable and provided their own personal cell phone numbers. They seemed very caring
at the time and wanted nothing but the best for their students.
Learning & Advice
I feel the best thing Ridgewater did for paramedic students was scenario based learning. It helped us big time to function in the
real world. The mobile simulation truck was just being built as I graduated and I was one of the first students to see it and
actually run some scenarios. Was a great addition to the healthcare programs at Ridgewater.
Do it! And don't stop at an associates degree. Most employers these days are looking for at least a bachelors degree. It is
extremely difficult to go back to college, especially like 15 years later. Credits don't always transfer later in life. I think it's always
best to pursue education right out of high school than in your adult life.
Posted on: September 1st, 2023
Next in Alumni Stories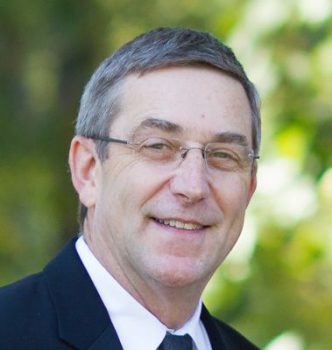 Nondestructive Testing
Class of 1976
Human Services Technician
Class of 1987
Welding
Class of 1978