Sue Olson
Business & Marketing
Class of 2020
Taking on a paper route when I was ten years old introduced me to the world of generating an income.
Uncertain in choosing to attend a 4-year college, I enrolled in St. Cloud Beauty College in 1976 to become a licensed Cosmetologist. I planned to cut hair until I became more certain about earning a degree.
After working as a hairstylist for five years, I became a salon owner, met my husband, got married, raised four children, became active in community boards and organizations, indulged in the world of computers, and became addicted.
Creativity plays a huge part in many areas of my life. We are historic homeowners, and our life is an ongoing restoration of a few big old houses. We also own a Bed and Breakfast in our community.
I have a desire to keep learning. In 2012, while still working and running two businesses, I enrolled in Ridgewater's Marketing & Design program. I learned skills to design and run our business website. I acquired important marketing and sales techniques. I sharpened my communication and ZOOM skills, I took a finance class, some computer science classes, art classes, and by 2020 earned my AAS degree in Marketing & Design.
Although online classes are convenient, the CST instructor encouraged the students to attend the "Live Show" to experience the classroom setting and the value of learning from other classmates.
Even though I was older than most students and some of my instructors, I always felt accepted by everyone.
Throughout my years invested in Ridgewater, I could put any knowledge acquired immediately into action in many areas to enhance my businesses.
As a newly elected City Councilor in our community, I put all my Ridgewater marketing, communication, and social media skills to the test to run my campaign, and I won.
My thirst for learning is ongoing, and when time allows, I plan on returning to Ridgewater to attain more computer skills. I will have to admit whenever I walk past the welding department, the temptation is high to sign up. It looks like a creative and useful skill.
Posted on: March 19th, 2021
Next in Alumni Stories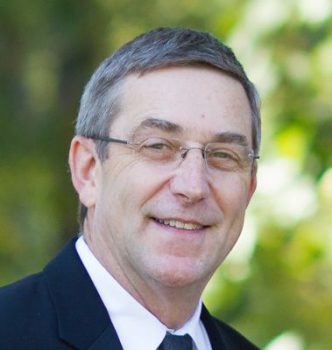 Nondestructive Testing
Class of 1976
Human Services Technician
Class of 1987
Welding
Class of 1978