Robinette Smith
Class of 2018
I chose Ridgewater because it was a convenient local option that I could explore many different fields affordably with having local involvement in the community. Ridgewater had an amazing impact on my life. This college was filled with friendship and leadership that is still inspiring to me. The passionate professors and the students showed a hard work ethic. Gosh, thinking back on it of course college isn't the easiest to balance with life and work but was it worth it!
I am working for a local insurance agent currently assisting with administrative work. I'm involved with a local pay-it-forward project as well. Without the training and skills that I learned at Ridgewater… I'm not sure what I would be doing.
Sincerely grateful for everything that I was able to accomplish at Ridgewater! From Phi Theta Kappa to Lunch Buddies to being a work-study and Ambassador. It was a blast!
Posted on: May 7th, 2021
Next in Alumni Stories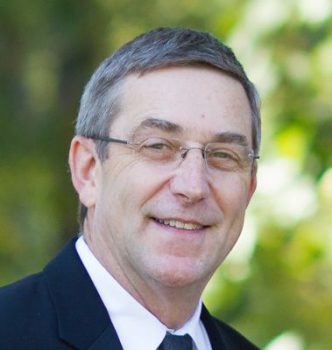 Nondestructive Testing
Class of 1976
Human Services Technician
Class of 1987
Welding
Class of 1978