Morgan Fennern
Business & Marketing
Class of 2019
Ridgewater was home for many, especially me. After high school, I attended Gustavus Adolphus College in hopes of gaining my Business Degree. After one semester, I knew I was not at the right school for me. I missed home and wanted to go to a school closer to my family. I looked at the Marketing and Sales Management (MSM) Program at Ridgewater and decided to apply!
My orientation for the MSM program went amazing! I went over classes that I would be taking that actually interested me! For instance, some classes I enjoyed were: Business Presentations, Business Math, and a Principles of Marketing class.
Not only were the instructors so kind and made me feel welcome, the students who were already in the program accepted me in. I made many friends while in this program that I still currently have relationships with.
Ridgewater was home for many reasons to me and I am so grateful to of had a place to go to that made me feel important and got me on the track to graduating early and moving on to another school to finish my Bachelor's Degree in Business Administration. I am thankful for Ridgewater and the opportunities that they offered to me!
Posted on: March 19th, 2021
Next in Alumni Stories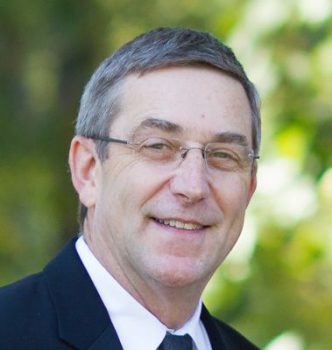 Nondestructive Testing
Class of 1976
Human Services Technician
Class of 1987
Welding
Class of 1978