Matthew Stevens
Machine Tool Technology
Class of 2019
Back in 2016 when I started working at NuCrane Mfg, I drove by Ridgewater College every day. Knowing that one day I wanted to return to school, I stopped in looking for information.
Shortly after within the next few weeks… When we had the meeting at work that Westinghouse was filing bankruptcy, I jumped ship and applied to college. I knew the Navy would take care of my housing if I was a full time student so that is what I knew I needed to set as my goal to avoid using unemployment.
I remember Greg Ryder came in on a Saturday to help me get set up since I was pushing the deadline to enroll. He was very helpful along the way as well as Tammy Jablonski. They took a vested interest to ensure my success, knowing I had 5 children at the time. Going back to school was going to be hard.
Both My wife worked part time jobs during this time, and I give a shout out to the VA. If they had not paid for my housing, there would have been no way I would have made it through 2 years at Ridgewater. Let me also give a shout out to 3D CNC Inc, now Operose Mfg, for giving me the job as an intern in just my first semester of school! They worked closely with the college in the past and gave me the best experience while at school. Working there really solidified what I was at school to do, and gave me the foundation for where I am now. I'm working for a great company, and I'm giving back to the country and the Navy by supplying the Naval shipyard parts to build our Nation's greatest Navy!
Posted on: September 22nd, 2021
Next in Alumni Stories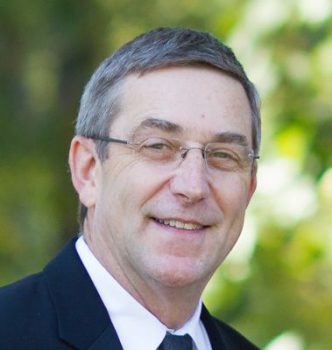 Nondestructive Testing
Class of 1976
Human Services Technician
Class of 1987
Welding
Class of 1978