Matt Roberts
Liberal Arts
Class of 2002
I chose Ridgewater College because I had the opportunity to continue playing baseball after high school. I knew that I ultimately wanted to earn a bachelor's degree and attending Ridgewater College would allow me to earn the first 2 years of that 4-year degree while also continuing to play baseball. I had other opportunities to play at other colleges but this was by far the most cost-effective option and wasn't far from home which was very important for me. My decision not only allowed me to earn my Liberal Arts Degree but I was also part of the first baseball team from Ridgewater College to attend the NJCAA College World Series in Batavia, NY.
Ridgewater College laid the groundwork for all of my future education and employment. For me to grow up in a small town like Glencoe and going straight to the 4-year university would have been a struggle for me. I just wasn't ready for it. I needed the small class sizes and additional help that was provided to me at Ridgewater to gain confidence to be successful at a university. After Ridgewater College I had gained the confidence that I could be successful at a 4-year university. I transferred to St. Cloud State where I earned my bachelor's degree. After receiving my bachelor's degree I was checking on the Ridgewater website to see how the baseball team was doing that spring. While doing that I saw an opening for an admissions representative position at the college. I thought it sounded like a fun job that fit my personality so I applied and got the job. Working at Ridgewater made me see how important education was so I decided to go back to earn my master's degree in Educational Leadership from Minnesota State University – Mankato. 13.5 years later I am still here and enjoy working with our students every day trying to help them achieve their educational goals.
Today I work as an academic advisor/student success specialist on the Hutchinson Campus. I have a wonderful wife Kelly and we have been married for 13 years. She is a funeral director at Dobratz-Hantge Funeral Home in Hutchinson. We make our home in Glencoe. We have two children – Tenley who is in 4th grade and Broc who is in 1st grade. We are a sports-loving family. We enjoy spending time going to the lake in the summertime. We also love to travel.
Posted on: May 7th, 2021
Next in Alumni Stories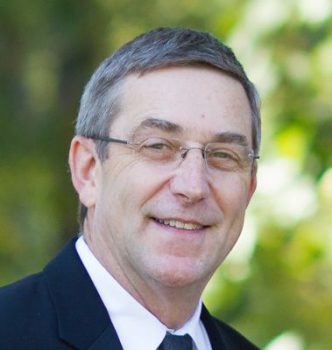 Nondestructive Testing
Class of 1976
Human Services Technician
Class of 1987
Welding
Class of 1978