Leo Harrison
Dairy Management
Class of 2009
I choose Ridgewater because they had a very good dairy program. I am also from Washington State and there was no out-of-state tuition. Ridgewater helped me with all the things I needed to know to milk cows. I graduated April 2009 and started my own dairy farm in August of 2009 at 20 years old. I milked cows for almost 8 years. I currently deliver sawdust to dairy farms horse farms blueberry farms raspberry farms and raise 70 head of beef cows and 30 jersey heifers.
Your Program
I decided I wanted to become a dairy farmer when I was in third grade. Ridgewater had a very good dairy program!
Relationships with Faculty & Staff
I met Brant Groen when he came out to Washington. He took us Washington students in and treated us like family.
Memorable Experiences
I competed in PAS and we got to travel to Pennsylvania and Texas that was cool seeing other states. I also played intramural basketball and we won the championship my second year
Learning
I would say learning to artificially inseminate cows. I bred all my cows when I dairy farmed. I actually had a cow out of my herd go to the world dairy expo.
Advice
Enjoy your time there – it goes by quickly.
Additional Comments
The Dairy Management Program used to go on field trips every Friday. It was very helpful to see in person different ways people did things.
Posted on: May 7th, 2021
Next in Alumni Stories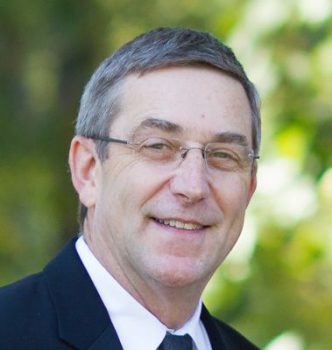 Nondestructive Testing
Class of 1976
Human Services Technician
Class of 1987
Welding
Class of 1978