Kate Nolan
Business & Marketing
Class of 2008, 2020
I received an associate's degree at Ridgewater in Hutchinson in 2008 and moved on to St. Cloud State University to pursue a degree in history. During that time, I also began to work part-time at Crow River Floral & Gifts in Hutchinson. After some time, it became apparent that, like many small businesses, marketing social media presence and the floral shop's website were being neglected in the day-to-day operations. I began to fill that need and created our social media pages. Over the course of a few years, I became the manager of the business and also handled all of our online presence. I also grew to love the marketing aspect of the floral shop and decided that I wanted to pursue a degree in marketing.
I went back to school at Ridgewater for a degree in Marketing and Design. I chose this because I wanted to learn how to use Adobe products to make content for marketing. My experience at Ridgewater was great! I really liked the program and my two main instructors, Derik Schwanz and Amy Jo Maher, because everything I learned in the classroom, I was able to turn around and use in the real world right away. They were both very supportive and helpful in making sure that the degree I received was not just a piece of paper, but also that I walked away with skills specifically tailored to what I needed to learn.
I graduated spring of 2020 and continue to run the social media for Crow River Floral. I was also able to use what I had learned to land a few jobs for other small businesses, helping them with social media during the pandemic. I currently have three steady clients and hope to grow into a position where I can offer freelance marketing, focusing on small businesses.
Posted on: March 19th, 2021
Next in Alumni Stories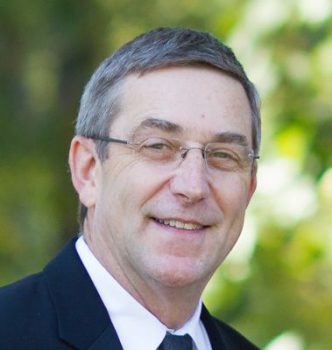 Nondestructive Testing
Class of 1976
Human Services Technician
Class of 1987
Welding
Class of 1978