Karen Schneider
General Secretarial
Class of 1979
What was your major at Ridgewater?
I completed what was called the General Secretarial program at Ridgewater College, which was then Willmar Area Vocational-Technical Institute and Willmar Community College.
Who was someone that influenced you as a student at Ridgewater College?
Gary Paulson, an instructor who was very engaging and frequently humorous. He actually made it fun to learn about sentence structure, grammar and punctuation.
Describe your path you have taken to get where you are now
Professionally, my path took a few turns, early on. I had a few jobs which I enjoyed, but none of them felt like my long-term 'career job', so to speak. I decided I wanted to work here, at Ridgewater, and I was 'third time lucky'! I interviewed for two Ridgewater positions and didn't get either one of them, then I applied for what was then called "Counseling Dept. Secretary" and was hired!
What's your proudest moment working at Ridgewater College?
I've had a lot of proud and happy moments at Ridgewater, so this is a tough question to answer. I'm going to go with an award I was given in March 2011. A student who was a member of Phi Theta Kappa nominated me for PTK's Golden Apple Award in "recognition of excellence in education". I was the first Ridgewater College staff member (non-instructor) to have this award bestowed upon him/her. I was so very honored, touched and grateful! I'm still proud of it, actually. The framed award remains on my desk.
Do you have any advice for your younger self?
There are a lot of things I know now that I wish I'd have known when I was younger, and one of them is knowing everyone has different skills, talents and gifts. I might not have been good at everything my friends were good at, but I excelled at other things. Everyone brings something different to the table we call life!
Posted on: March 16th, 2021
Next in Alumni Stories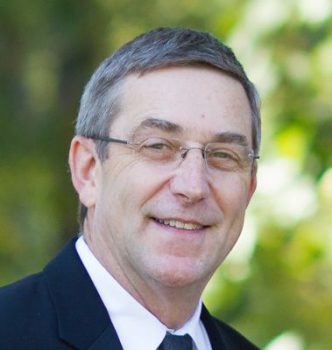 Nondestructive Testing
Class of 1976
Human Services Technician
Class of 1987
Welding
Class of 1978