Jack Winter
Electronics - Mobile Communications Technology
Class of 1980
WAVTI was the best institution for two way radio in 1978 when I started. Life changing is an understatement! Electronics, particularly communications, was the career I worked in for 42 years. In 2007 I received my BSEE from SDSU. With my Assc degree from Willmar and BSEE from SDSU, I went to work for the Department of Energy Western Area Power Adm. Where I was the Supervisory Engineer of Communications in South Dakota. I meet my wife at WAVTI. I am now retired and live a few miles from Custer, SD. It has been many years since I have been to Willmar, but I would like to see your school again.
Relationships with Faculty & Staff
Mr. Burns would go water-skiing with our class. I had a boat and we used it a lot having fun with a lot of my class.
Learning
Treat people as you would like to be treated. You will earn their respect.
Posted on: July 25th, 2023
Next in Alumni Stories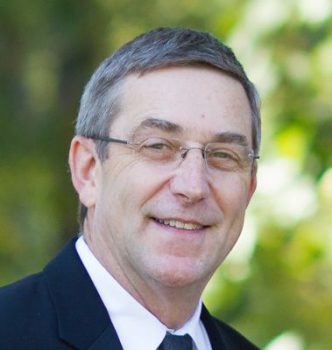 Nondestructive Testing
Class of 1976
Human Services Technician
Class of 1987
Welding
Class of 1978