Eric Shaw
Liberal Arts
Class of 2015
Your Ridgewater Experience
I choose Ridgewater College because I had the opportunity to get a college degree while playing football. Ridgewater gave me the skills and knowledge of how to live on my own for the first time – how to make money to provide for me and my family. It also provided me with the abilities to obtain a scholarship to a 4-year University, while continuing to play football and find the degree field I fell in love with. Now I'm working professionally in my degree field.
Your Program
I came to Ridgewater as a football player fresh out of high school and had no idea what I wanted to do or be. I just decided to get my general studies done before landing on a degree field. I chose Ridgewater because it gave me the opportunity to continue my football career and academic career.
Relationships with Faculty & Staff
Ridge had plenty of great staff that cared about students and helped us succeed in the classroom. The one instructor that stood out the most was Ms. Lori Park Smith. She really helped me at the end of my time here trying to figure out my major going to my University.
Memorable Experiences
I was part of the Football program. The game days and road trips were always memorable.
What is one thing you learned at Ridgewater College that has been most helpful to you since graduating?
Always keep fighting and grinding through adversity. When things get hard, keep working and never settle. Things always work out in the end.

Advice for Current & Prospective Students
Just keep going! Never settle for defeat. As things get tough, pick yourself up and work to achieve the outcome you're satisfied with.
Posted on: March 15th, 2021
Next in Alumni Stories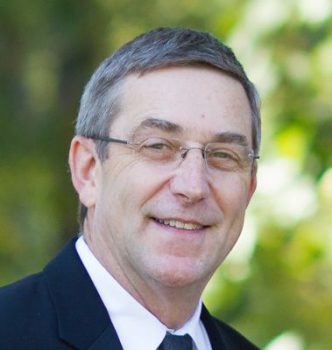 Nondestructive Testing
Class of 1976
Human Services Technician
Class of 1987
Welding
Class of 1978