Desiree Holm
Health Information Technician
Class of 2006
Your Ridgewater Experience
I choose Ridgewater for the same reason I'm sure a lot of students do – it was close to home. I was a non-traditional student; I was 39 when I started the Health Information Technology (HIT) program with 3 teenagers at home so moving for college was not an option.
I spent a year finishing my Associate of Arts; Liberal Arts before starting the HIT program and had no idea what medical coding was when I signed up for the HIT program. Graduating from this program and becoming a medical coder has allowed me to live and work in some beautiful places: Dillingham Alaska, Utqiagvik (Barrow) Alaska, Kalispell Montana, and currently I work for Kootenai Health in Coeur d'Alene Idaho. As a medical coder, I never stop learning and growing in my profession.
One other way Ridgewater impacted my life – I adopted two cats from the Vet Tech program while I was a student. Itty Bitty and Virginia Meow were my fur babies/travel companions for 14 years.
Your Program
I actually had no idea what medical coding was when I signed up for the HIT program. I decided to go back to school, requested a course catalog, looked through it, talked to a counselor, pointed out a couple of programs that sounded interesting, asked which program it would be easier to find a job in after graduation, and was told there would always be jobs available in medical coding. I said, "Sign me up." The program was already full for fall 2003 so I spent that year finishing the credits I needed for my Liberal Arts degree before starting the HIT program in 2004
Relationships with Faculty & Staff
I liked the instructors I had. I'm sorry I don't remember their names and neither are still with the program. Now that I've worked as a medical coder for years I appreciate their knowledge even more.
Advice
Community college is a great (and entirely underrated) option whether your career path is vocational or requires a 4+ year degree. Ridgewater is the perfect place to start your post-high-school journey.
Posted on: May 7th, 2021
Next in Alumni Stories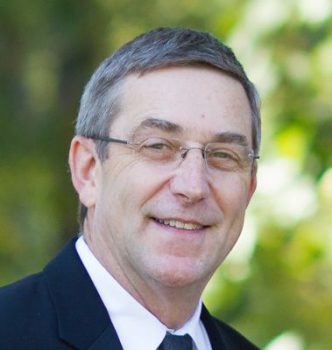 Nondestructive Testing
Class of 1976
Human Services Technician
Class of 1987
Welding
Class of 1978