Blake Bowers
Wireless Communications
Class of 1993
BLAKE'S STORY
Wilmar Tech was one of two programs available for two way radio in the nation. I moved my family from Nashville, TN to attend. Going to WTC gave me the base for going forward in the two way radio career to owning hundreds of towers across the US for lease to cellular companies, broadcasters, state and local government. I also purchased and ran a two way radio (Motorola) dealership in southern Missouri.
My wife got ill, and I stepped away from most of it, until she passed. Trading on my experience I started working in emergency management logistics setting up radio systems, managing those systems, during hurricanes, border work, and other situations.
I have also been honored to be on a couple of different state boards and commissions working on issues such as communications, Fire Service, etc.
I wish that Ridgewater offered the wireless program again. My two sons have continued in the field and are quite successful. They cannot find good employees with any real training.
I was in my thirties when I attended. I now get to teach people. The best thing about a GOOD leader is how they constantly develop their employees and their replacement.
Posted on: March 14th, 2022
Next in Alumni Stories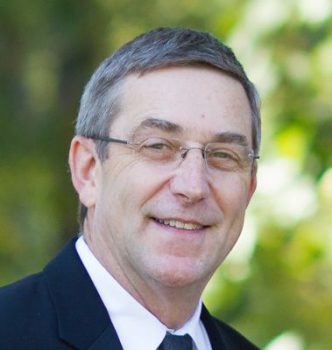 Nondestructive Testing
Class of 1976
Human Services Technician
Class of 1987
Welding
Class of 1978