Bethany Johnson
Medical Assistant
Class of 2022
I chose Ridgewater College because it felt like home. How Ridgewater impacted my life was the professors that I had, having 3 major changes and started the MA program when Covid was happening, none of my professors gave up on me when I was starting to give up on myself. What I am doing now is that I started a CLA position February 2023 at the Ridgewater-Hutchinson campus with the nursing and Medical Assistant programs!
My Program
One summer afternoon I was zooming my advisor to pick classes for fall 2020. When I went on the Ridgewater home page, it said "Medical Assistant coming to Hutchinson campus August 2020." I was talking to my advisor about what the program was about so I joined the Medical Assistant program that same day and started Fall 2020.
Relationships with Faculty & Staff
I was super shy at first going into the MA program. Everything was via zoom and I would barely talk. When everything was lifted and everyone was back on campus, I was scared out of my mind! But as the weeks went on, my professor Cherie Miller helped me with my confidence and to not doubt myself. I think I was her most "talkative" student after I opened up. Haha. I am grateful to have joined the program and have met Cherie. She is like a second mom to me and when I'm down or in a rough patch, she is always there for me.
Learning & Advice
What I have learned being at Ridgewater was it's more than okay to change your major. My advice to students is find your calling and explore different activities, majors and clubs!
Posted on: July 25th, 2023
Next in Alumni Stories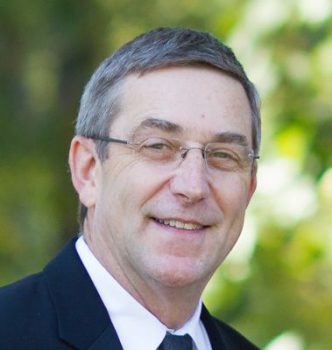 Nondestructive Testing
Class of 1976
Human Services Technician
Class of 1987
Welding
Class of 1978