Andrea Munich
Occupational Skills Program
Class of 2015
I chose Ridgewater for the Occupational Skills Program. Going to Ridgewater helped me learn how to get a job and get along in the world on my own. Mary Benson was an amazing instructor shout out to Mary here.
Now I am a stay home mom because I had some medical problems after having my daughter and I'm looking for work again. My life didn't necessarily turn out as planned and that's ok. There is still time to expand my career opportunities.
My parents never went to college and I can say that I did and inspire my daughter to go down that path someday. Ridgewater is a beautiful campus and I would go back in a heart beat if the opportunity presented itself.
Posted on: March 14th, 2022
Next in Alumni Stories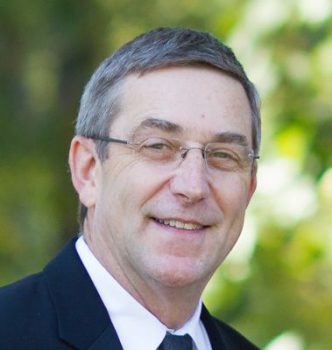 Nondestructive Testing
Class of 1976
Human Services Technician
Class of 1987
Welding
Class of 1978