Electrician Program
About the Program
Ridgewater's Electrician programs prepares you to excel through the development of problem-solving skills. You will train to perform electrical work in residential and commercial construction as well as industrial and maintenance installation in accordance with the National Electrical Code.
You will experience:
Complex areas such as motor controls
Photovoltaic solar systems
Service and transformers
Specialized systems (generators, fire alarms, security systems, etc.)
Heating, venting, and air conditioning
Energy-efficient lighting and heating/cooling systems
Program Requirements and Job Outlook
Electrician AAS Electrician Diploma
82-credit Associate of Applied Science Electrician Degree
75-credit Electrician Diploma
Approved by the Minnesota Department of Labor and Industry toward one year (or 2000 hours) of work experience allowing students to test for your Electrician Journeyworker license
This track also includes such topics as:

Applied Math
Construction Site Safety
OSHA General Industry/First Aid

Diploma includes six general education credits
Degree includes 15 general education credits
Program delivery
Hutchinson and Willmar Campuses
Traditional style of face-to-face classroom instruction and lab
Fall starts only
Program Distinctions
Hands-on experience with specialized systems
Training with green, eco-friendly products and technologies
Curriculum that's reflective of energy efficiencies
Instructors possess a combined 100+ years of electrical industry experience
Career Info
Ridgewater Electrician graduates have enjoyed 100% job placement for more than five years, thanks to industry demand.
The projected Minnesota job growth outlook is about 9.5%, well above the state average, for 2018-2028. Central Minnesota current median wages are $35.55, much higher than the state median wage of $21.49 for all careers.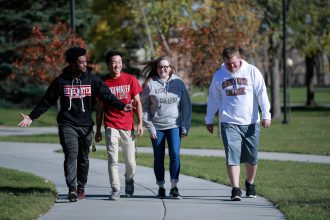 Learn why Ridgewater is right for you!
Request Information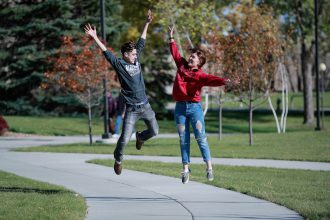 Get started on your future!
Apply Today