Minnesota State Week
Start your college journey with a visit to our campuses in Willmar or Hutchinson during Minnesota State Week. In-person tours are available every day, and we're here to help you apply for admission and financial aid. You can also discover new opportunities! We've been busy adding many new programs and expanding delivery options. Undecided? That's ok too. We'll help you find your future and be with every step of the way.
Monday, June 26 – Friday, June 30, 2023
Walk-in tours at 10am and 2pm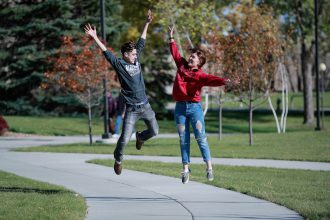 Get started on your future!
Apply Today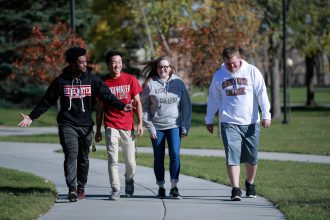 Learn why Ridgewater is right for you!
Request Information